Patria Investments
We are a leading investment firm in Latin America's growing private markets, with over 30 years of history and combined assets under management in excess of US$ 14 billion1. We aim to provide consistent returns in attractive long-term investment opportunities that allow for portfolio diversification through our flagship Private Equity and Infrastructure products, as well as our Brazil-specific products including Real Estate, Credit and Listed Equities.
1As of December 31, 2019.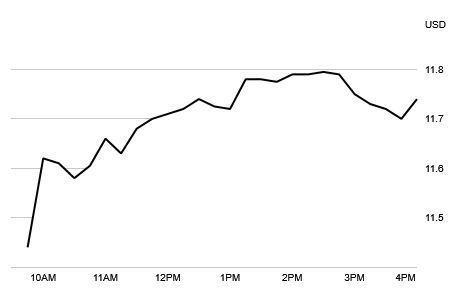 Data Provided by Refinitiv. Minimum 15 minutes delayed.