Patria Investments
Patria is a leading investment firm in Latin America's growing private markets, with over 30 years of history, combined assets under management of US$15.1 billion1, and a global presence with 10 offices across 4 continents. Patria aims to provide consistent returns in attractive long term investment opportunities that allow for portfolio diversification through its flagship Private Equity and Infrastructure products, as well as its Country specific products including Real Estate, Credit and Listed Equities.
1As of September 30, 2021.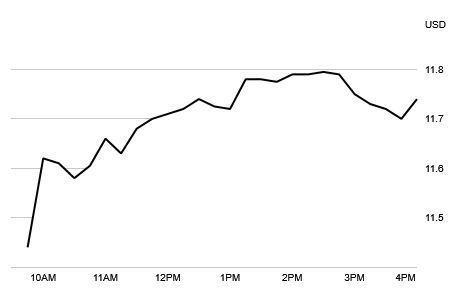 Data Provided by Refinitiv. Minimum 15 minutes delayed.